Lighting and SFX
We always carry the best lighting and special effects, combining the latest LED and motorised laser projectors with old favourites such as mirror ball and low fog/smoke machines.
Much more important than what we carry, however, is what we do with it. We pay as much attention to coordinating and controlling the lighting effects as we do to selecting and mixing the music.
While many of the effects can these days be optimised through pre-programming to specific music, we keep it spontaneous through manual over-rides and a creative approach to the projection of photographs, slide shows, music videos and live video clips, all designed to enhance the mood of the moment, complete with elements of wit, personality and personalisation.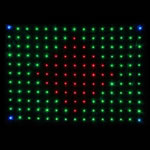 RGB Vision Curtain + Ryger Vision Mk2 LED Curtain DMX Controller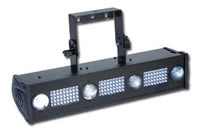 American DJ Fusion FX Bar 3
Chauvet LED DMX RGB Colourstrip X 2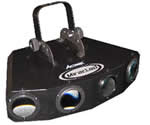 ACME MiraclLED x2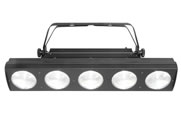 Chauvet Beam Bar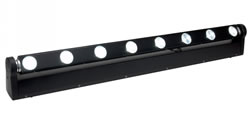 American DJ Sweeper Beam x2

Chauvet Vue 6 Rotating LED Moonflower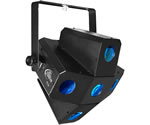 JB Systems Crossfire DMX LED Effect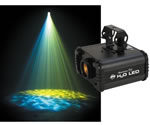 American DJ H2O LED Water effect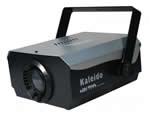 Kaleido Wild Tech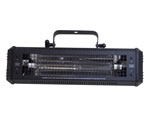 Firecracker 800W DMX Strobe x2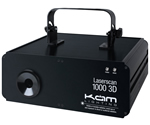 Kam Laserscan 1000 3D ILDA Laser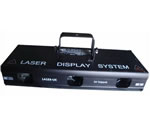 Laser UK Triptych RGB Laser Red/Green/Blue
Kam Laserscan 500 Blue DMX Laser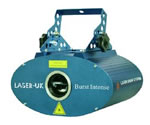 Laser UK DJ Burst Intense Laser 150mW green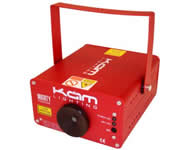 Kam Mighty Firework Cluster DMX laser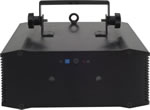 Laserworld ES-6505 GB Double star effect laser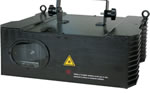 Laserworld CS-1000RGB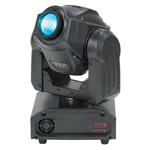 American DJ X Move LED Plus Hi-tech Moving Head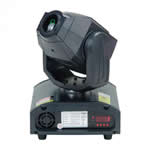 American DJ X Move Laser 30 X 2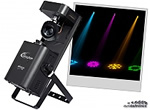 JB Systems - JB Light LED Victory Scan High Power 60w LED X 2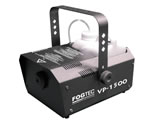 Fogtec VP-1500 Smoke machine (X2)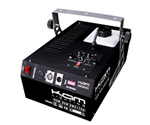 KAM KSM DMX1750 1750W DMX Smoke Machine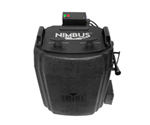 Chauvet Nimbus Dry Ice Machine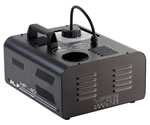 Acme HP4D 1500W Vertical Fogger (X2)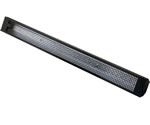 Black Light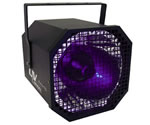 UV Cannon – 400W